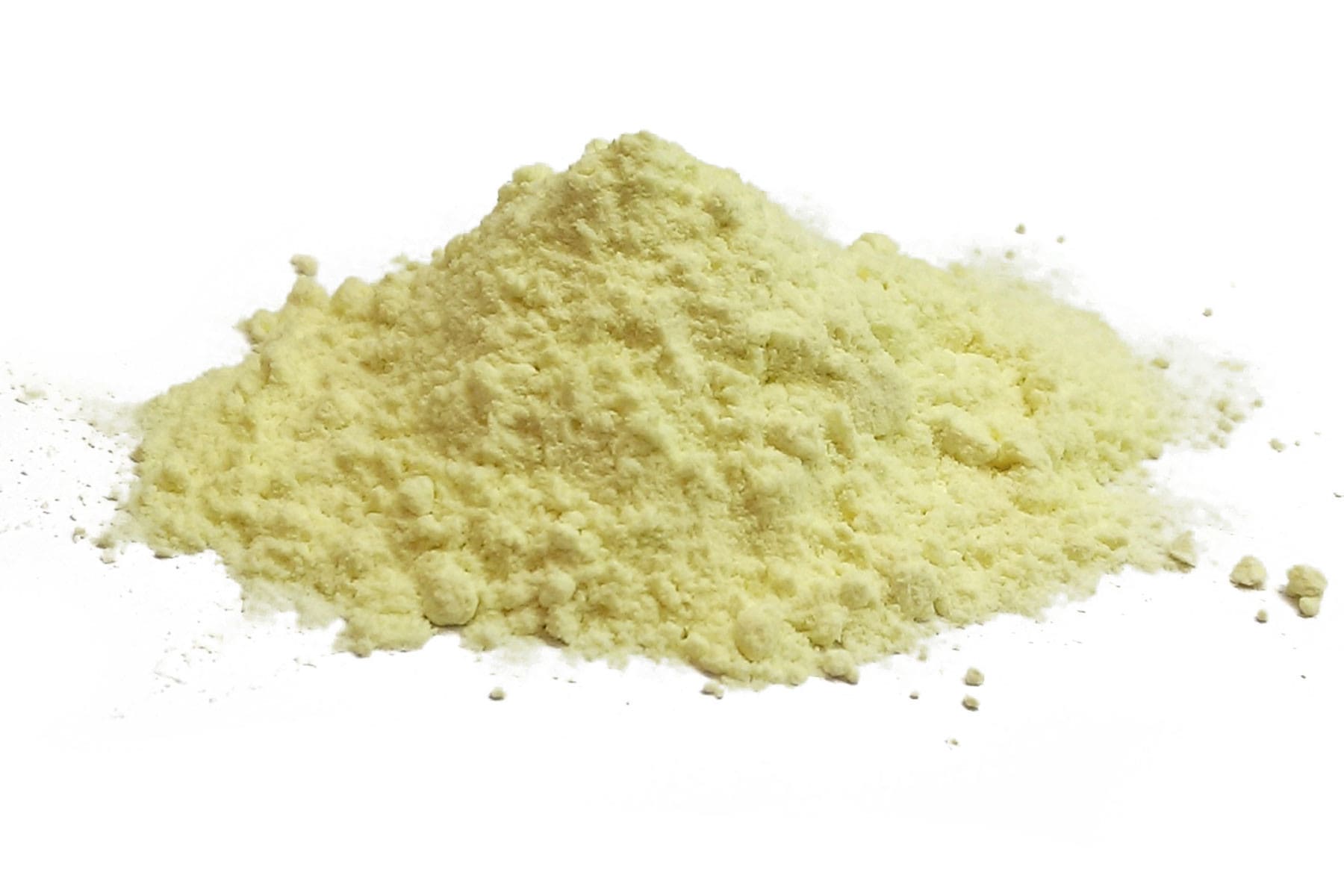 100% DEHYDRATED INSTANT
SPLIT PEA FLAKES
Consists of 100% Ukrainian yellow split pea, no additives.
It is new organic product.
You do not need to cook split pea anymore.
100% dehydrated instant split pea flakes are ready for serving.
Just add boiled water and stir well. Your lunch is ready!
Ideally fits for making cream soups, garnish and dressings.
Enjoy!